Rooms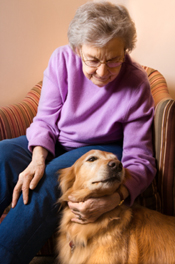 Howard Court has three lounges, one is self contained with dining areas, all the lounge areas are fitted with TV, Video and Radios. Service users can make drinks and snacks, if they are able. There are four bathrooms, three of which have bath hoists for aid of getting in and out easier, and one easy access shower room.

There are seven toilets situated throughout the building, all of which are adapted for wheel chair access. A nurse call system is located throughout the home, as well as in bedrooms, toilets and bathrooms.

The service user will have exclusive/shared use of the allocated room which will be treated as far as possible as their own private space.

Service users are encouraged to bring personal items and furniture they wish to use which can be safely accommodated in the space.